Cardi B has revealed a significant plastic surgery secret revealed by her old BFF Kim Kardashian.
In a recent podcast interview, rapper Cardi B disclosed a shocking plastic surgery truth regarding ex-friend Kim Kardashian.
The 30-year-old rapper joined on the Jason Lee Podcast to discuss her own surgeries.
Cardi thanked Kim, 42, during the interview for providing her with a list of surgeons, despite Kim earlier claiming she had only "a little bit of Botox."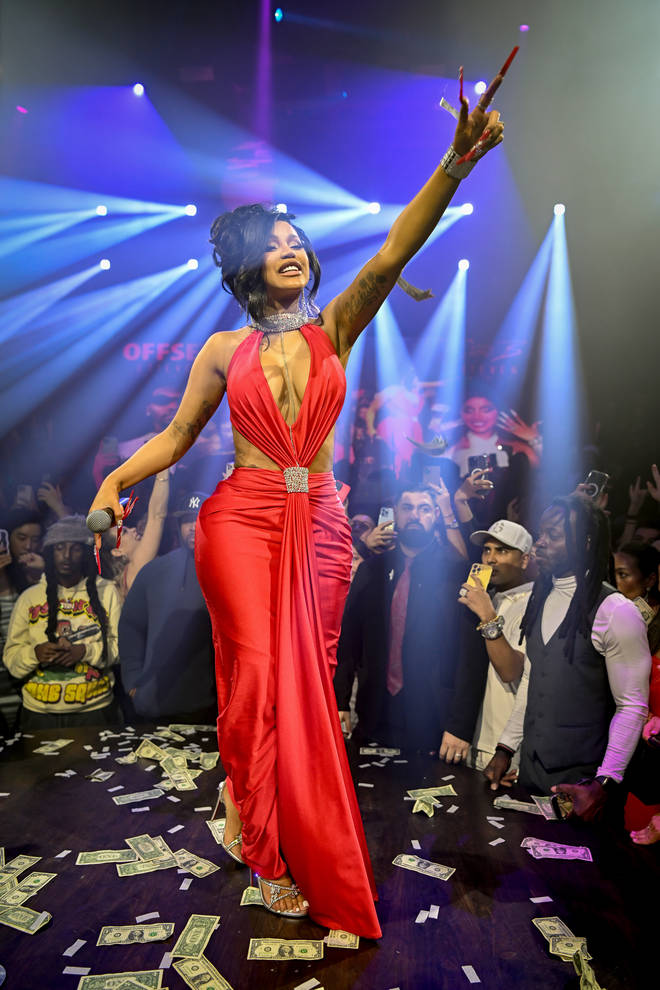 The mother of two opened up about her nose job and bum lift, as well as her use of fillers.
Cardi said that she used filler to lengthen the tip of her nose when the podcast host inquired about how she chose her physicians.
Jason stated, "I remember when we were at Kris' [Jenner's] house and Kim gave you a list of people you could call for assistance. You didn't call any of them; you just did it at home?"
"No, I phoned a couple of individuals she gave me," Cardi responded.
Kim previously stated in a 2022 interview with Allure Magazine that she has never had filler in her lips or jaw and has only had "a tiny bit of Botox" in her forehead.
She stated "There is no filler. Never, ever filled either one (lips or cheeks)."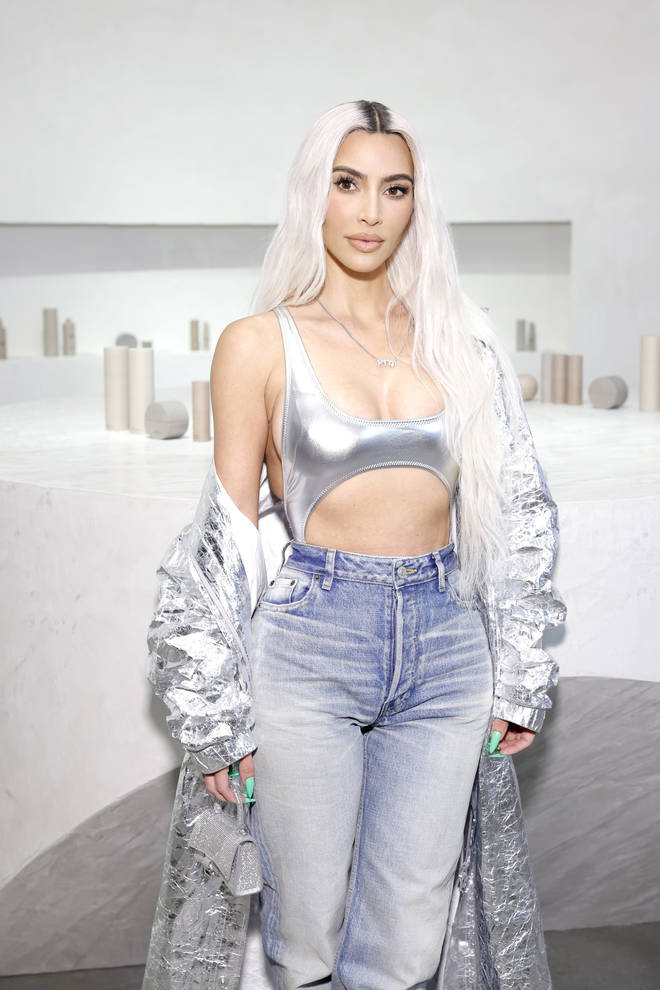 Cardi B and Kim were close friends until early 2018, when they were last seen together.
Cardi B admits to had fillers removed from her buttocks last year, calling the procedure "crazy."
The artist also claimed that her insecurity drove her to undergo plastic surgery to alter her appearance.