Despite promising not to use the site, Iggy Azalea has made money on OnlyFans in just one day.
After opening her profile on the NSFW website OnlyFans, rapper Iggy Azalea reportedly collected over $300,000 in just 24 hours.
The "Fancy" rapper made a previous commitment to avoid the site, but she has made a significant amount of money on the day she launched it.
Last Friday's (January 13) OnlyFans announcement from Azalea featured a seductive video of the singer posing in bed.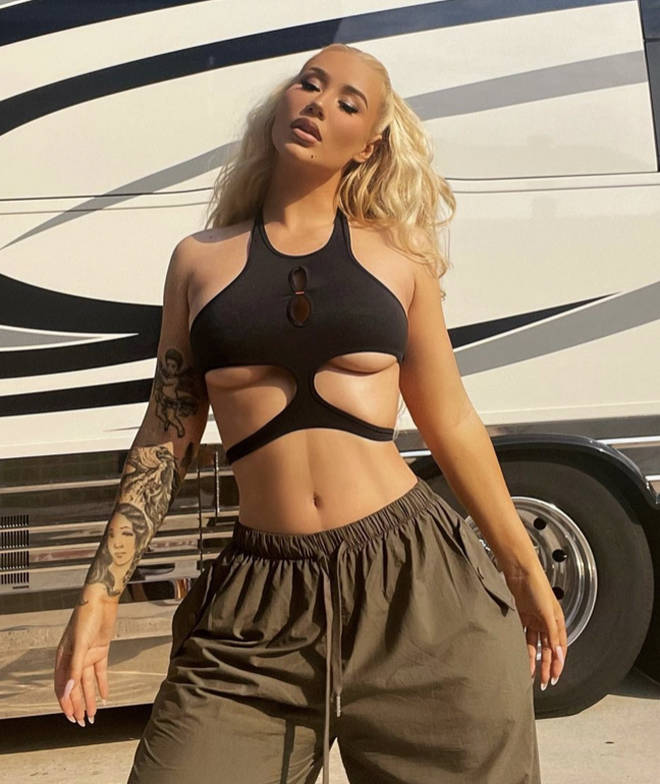 "SURPRISE! A mixed-media project I'm releasing is titled "Hotter Than Hell," "Iggy gave a statement late last week.
She also provided information on how to access the content for fans. "On my new OnlyFans account, you can get first look content Plus updates."
The rapper elaborated, saying: "I admit I never knew OnlyFans was a location where I could be creative, thus I didn't anticipate to be working with them on my biggest project to date!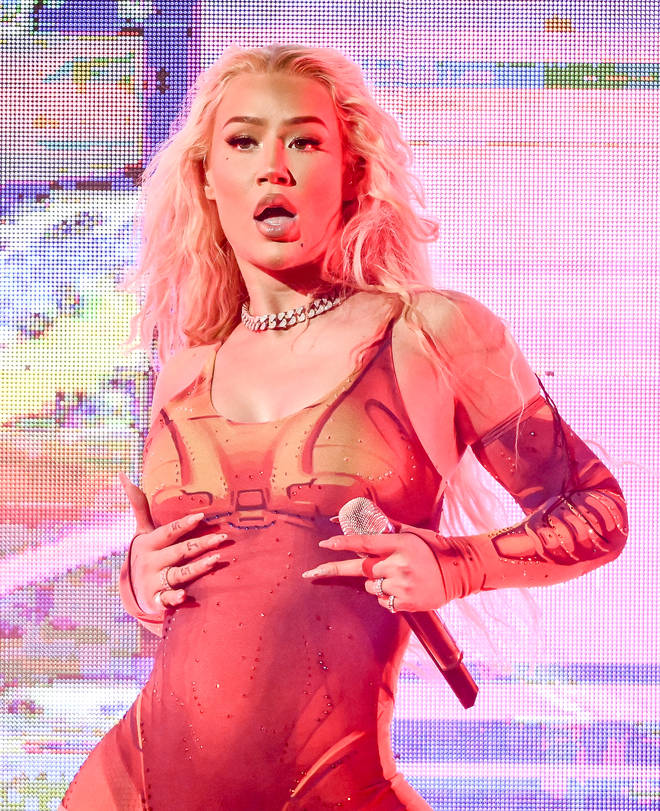 The "Black Widow" rapper added, "Once I delved beyond the surface-level discourse about what it means to have an OnlyFans, I realized it was the right platform to launch a multimedia concept on." to her justification for picking the notoriously NSFW website.
She further described the platform, stating that she is "happy about not having to worry about the overwhelming and creatively limiting censorship artists have to traverse when sharing work on other digital platforms."
Iggy made a promise to never use the platform less than two years ago, and since then, people have made fun of her change of heart.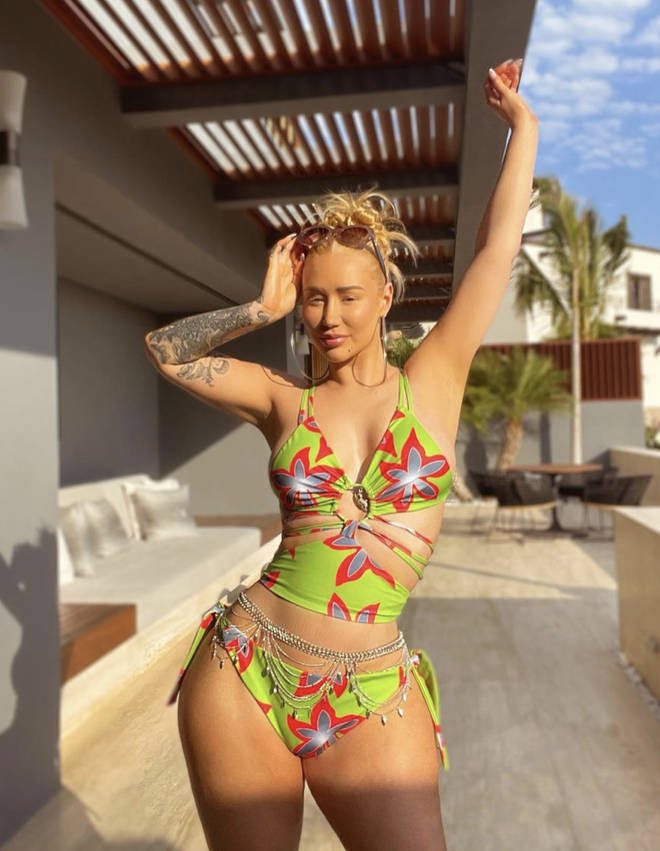 "I think that fans can be incredibly empowering for people, but I WILL NEVER, EVVVER join," Iggy wrote in a tweet.
"It only f**ks up the bag for people out there who actually want that life, and I don't want to create that kind of content. But shoutout to the villains!"
The rapper has also reportedly 'crashed' OnlyFans after a large rise in fan demand.