The rapper allegedly married Censori in a private wedding.
According to TMZ, Kanye West married Yeezy architecture designer Bianca Censori in a private wedding.
Kanye West was photographed holding hands with an unknown blonde woman.
The rapper is alleged to have remarried just two months after his divorce from ex-wife Kim Kardashian was finalized. However, according to the story, West and Censori aren't officially married yet because they haven't filed a marriage certificate.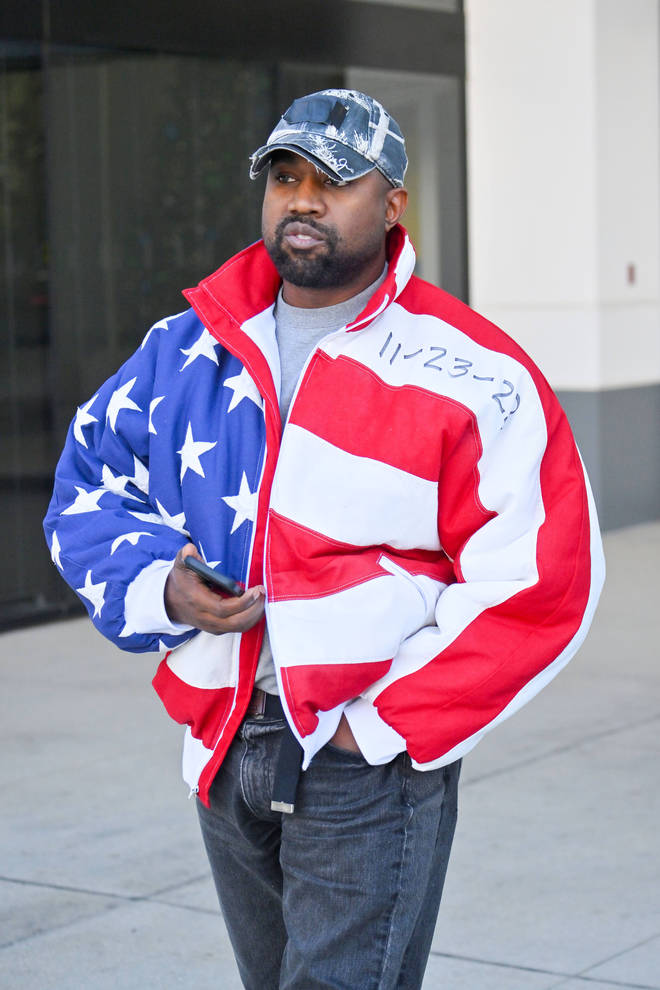 Bianca is from Australia and is known to have spent several years working as an architectural designer at Yeezy. When she was photographed with West on a lunch date at the Waldorf Astoria earlier this week, the normally brunette beauty was sporting short blonde hair.
And it appears that the new pair is taking their wedding very seriously, as West is believed to be wearing a wedding band that symbolizes his devotion to Bianca following the private ceremony.
Bianca is now identified as Yeezy's Head of Architecture and holds an MA in Architecture from Melbourne University in Australia.
West recently released a song called 'Censori Overload,' in which he states, "And The Bible stated, 'I can't have any more sex 'til marriage,'" sparking dating rumors between the two.
West married Kim Kardashian in a grandiose ceremony in Italy in 2014, and the couple has four children: North, Saint, Chicago, and Psalm.
Kim filed for divorce after seven years of marriage in 2021, and she afterwards began dating comedian Pete Davidson. After over a year of dating, they eventually split up in August 2022.
However, West famously dated actress Julia Fox for a brief spell at the start of 2022.