Lori and Damson have apparently gone public!
Lori Harvey and Damson Idris have apparently verified relationship rumors.
Damson, the Snowfall actor, shared a photo of the two on his Instagram Story today (Friday, January 13th), showing him planting a kiss on Lori's cheek.
"Happy Birthday Nunu," Damson wrote beside a red love heart emoji in honor of Lori's 26th birthday. The British actor appears to have already given his new partner a nickname!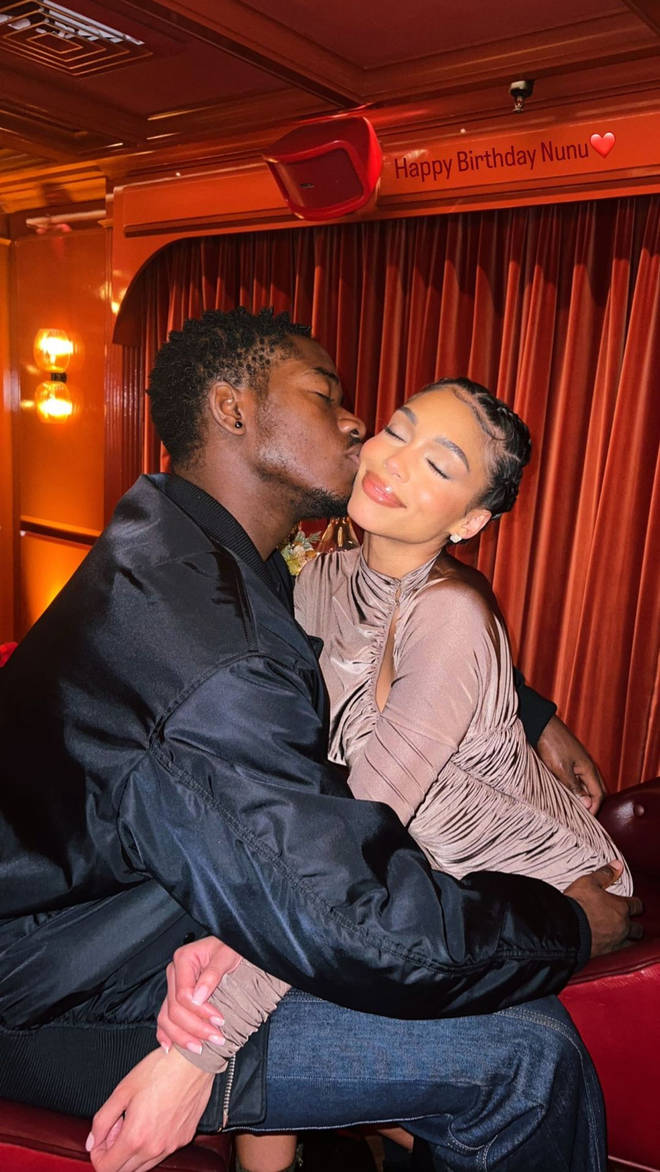 Lori's dating life sparked new rumors in December of last year when she was sighted on a dinner date with Damson in West Hollywood.
Later that evening, the couple went to a friend's birthday party, where they walked out together.
Lori's most recent romance was with actor Michael B. Jordan, which ended in early June 2022 after a year of dating.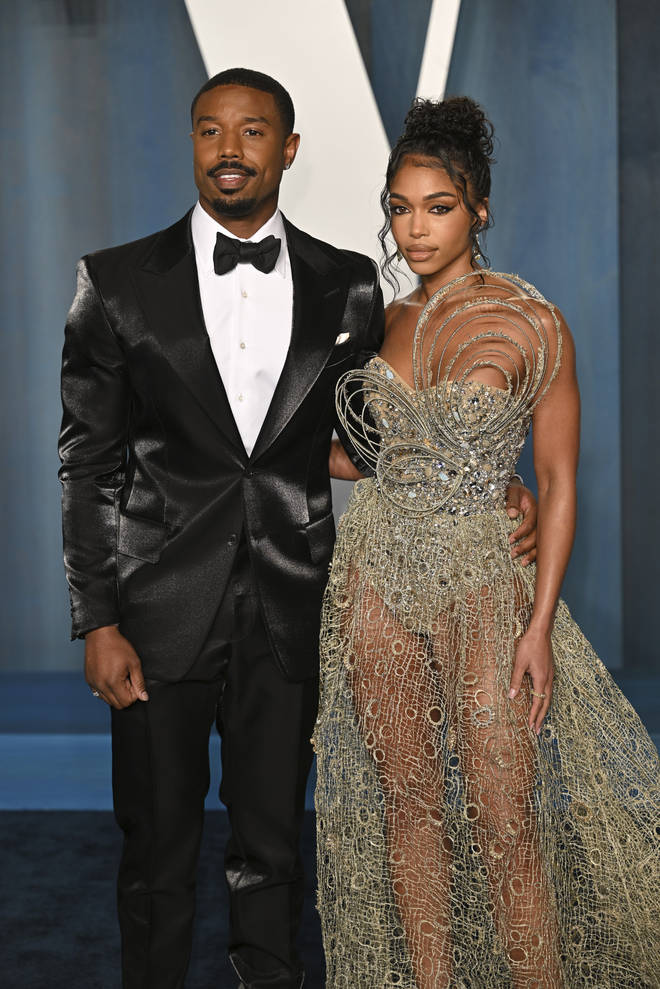 Following the divorce, Lori spoke with Teyana Taylor and Bumble about her reasons for the break-up, claiming she was hesitant to do anything that would "sacrifice peace and happiness," as well as admitting that she was dating "on her own terms."
Lori previously dated rapper Future for about 6 months in early 2020. She was once linked to musician Trey Songz and rap mogul Diddy.
In 2017, she was briefly engaged to football player Memphis Depay.