Maya Jama is the new Love Island presenter, and she is excited for the show's premiere next week.
Maya Jama has responded after being seen with an unknown man in South Africa prior to the premiere of Winter Love Island.
The TV host was spotted with a male acquaintance in South Africa, prompting viewers to suspect that he was a rumored boyfriend.
She has, however, clarified the facts and replied to these allegations.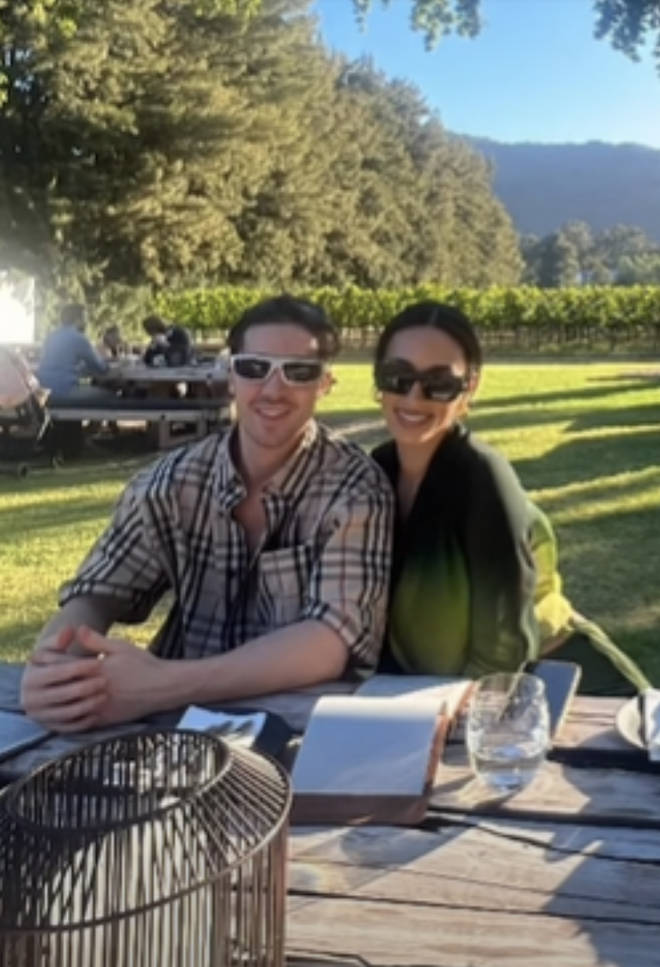 This tabloid ran a story on the'mystery man' who was seen with Jama, and the presenter responded to the tweet.
"Loooool that's my makeup artist and hair stylist you idiots," the 28-year-old responded to the news.
This comes after Maya stated that she is "very, truly single right now" to The Times lately.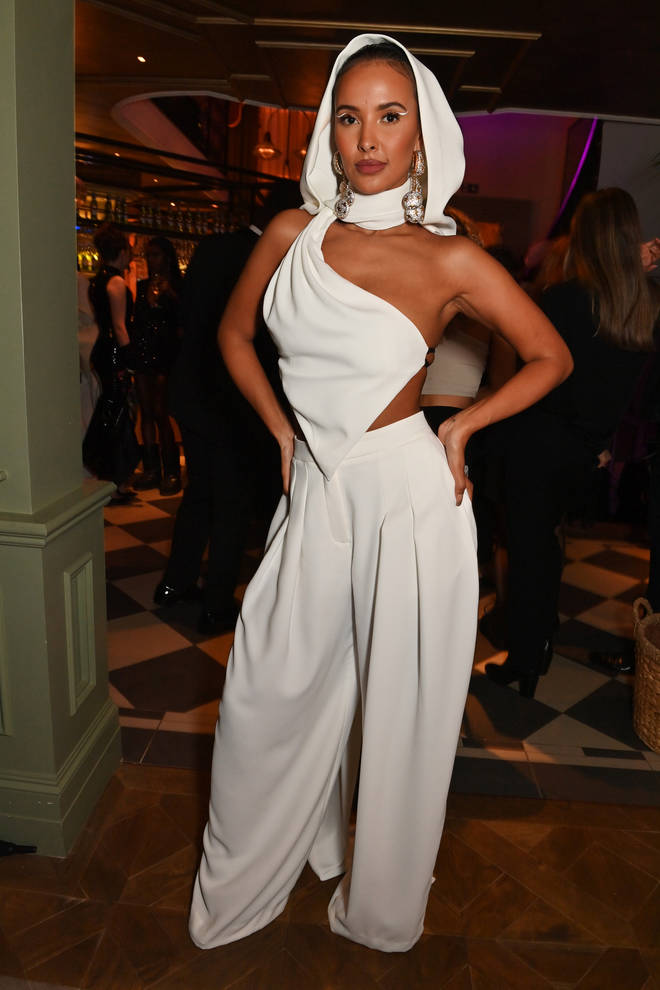 She also spoke to the publication about her and ex-relationship, Stormzy's claiming that they were "so young" when they first met and were "little babies" just starting out.
Jama dated Stormzy from 2015 to 2019 and was engaged to NBA player Ben Simmons before calling it quits last year.
The presenter is the new host of Love Island, which premieres on ITV2 and ITVX on Monday, January 16.