The rapper's newest mugshot, in which he appeared to be grinning at the camera, confused fans.
Fans have been perplexed by Tory Lanez's latest supposed mugshot, in which he appears to be grinning at the camera.
Despite being found guilty of three felonies, the LAPD posted a photo of the man that quickly went viral on social media.
In his mugshot, the "Say It" rapper could be seen smiling despite the allegations against him stemming from the Megan Thee Stallion shooting case.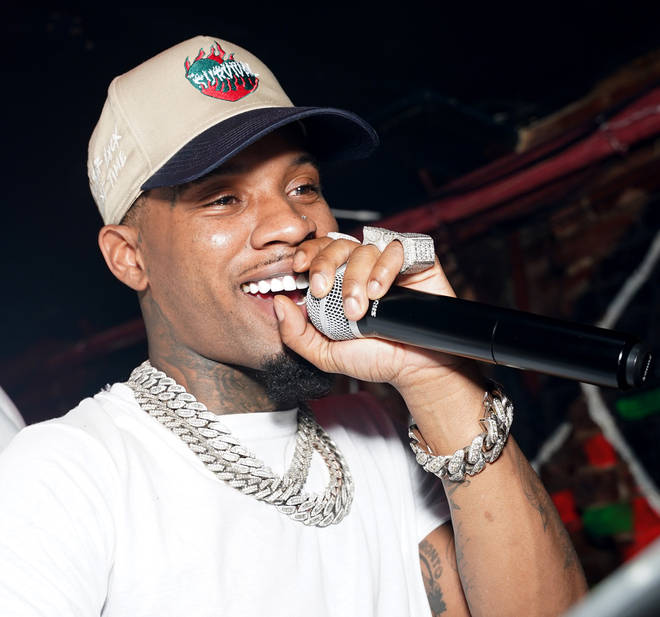 In his purported photo, Lanez smiled and was wearing the same pink coat and white turtleneck that he did when the jury found him guilty on December 23, 2022.
One fan commented, "Bro appears like he graduated with honors and a 4.0," as a result of fans' confusion about the image.
Another person called it a "senior yearbook photo," remarking how similar it seemed to a school photo.
In the July 2020 shooting case involving Megan Thee Stallion, Lanez was found guilty of all three felony charges.
He will be sentenced next month and might spend as much as 22 years in prison.
Since Lanez is a Canadian citizen, he might possibly be deported from the US to his native country.